Subarus are an IIHS Top Safety Pick
.
But what does that

really

mean?



2005 Subaru Outback Rolls, Saves Driver from Serious Harm
Below is the testimonial of Proulx family.
The words and images are supplied by the Proulx family.

While this was clearly a traumatic and unfortunate incident, we at Subaru of Nashua are very pleased that Mr. Proulx was driving an Outback, and

even more pleased

that he escaped serious injury.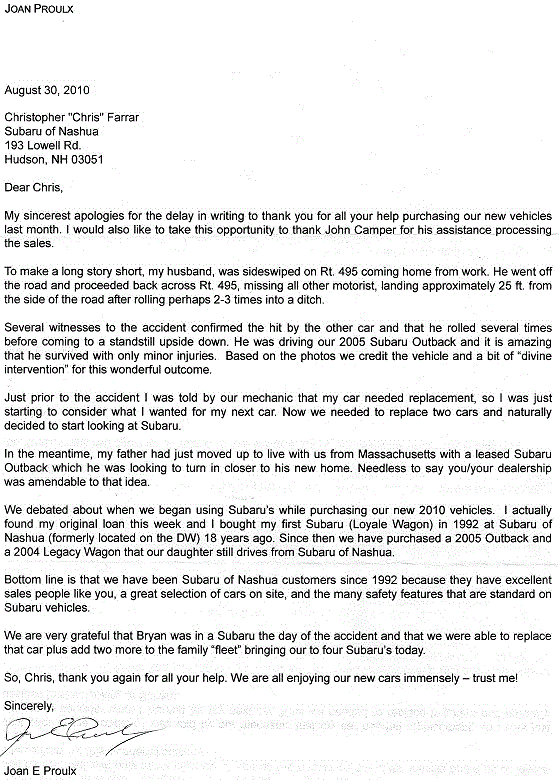 Always wear your seat belt!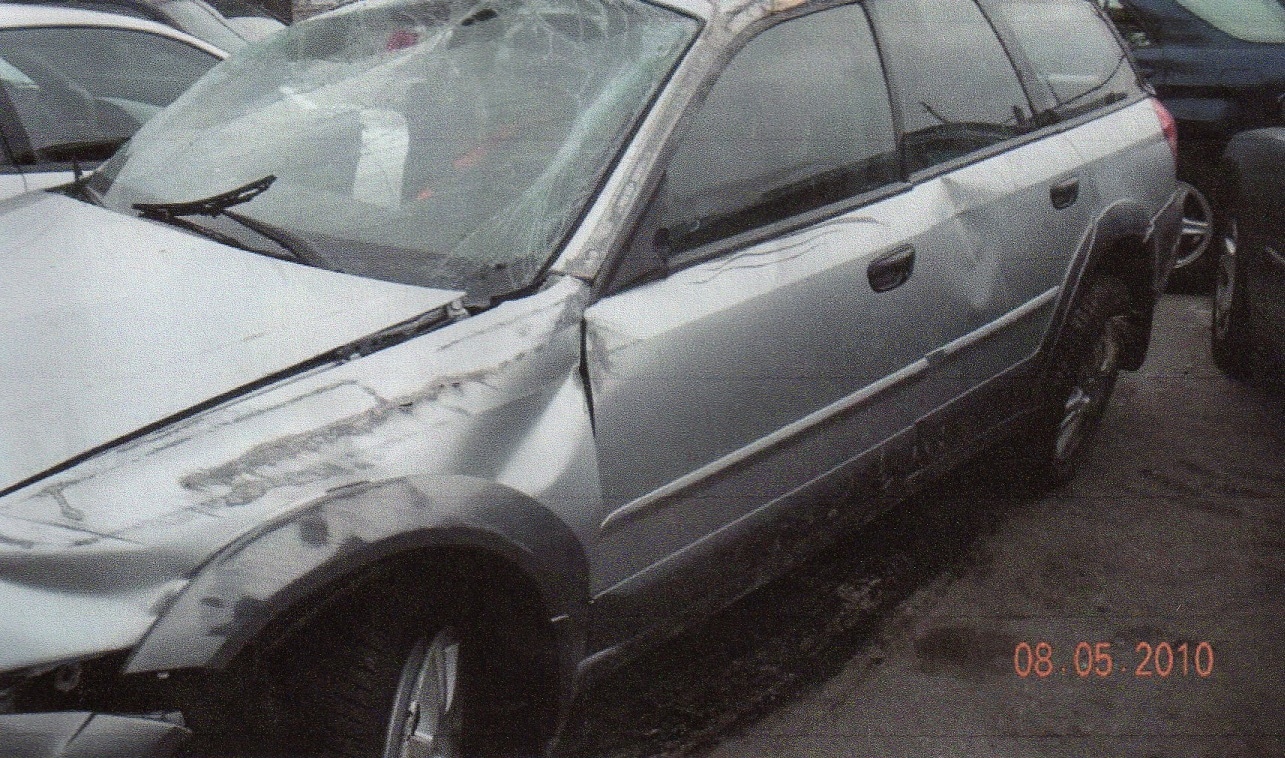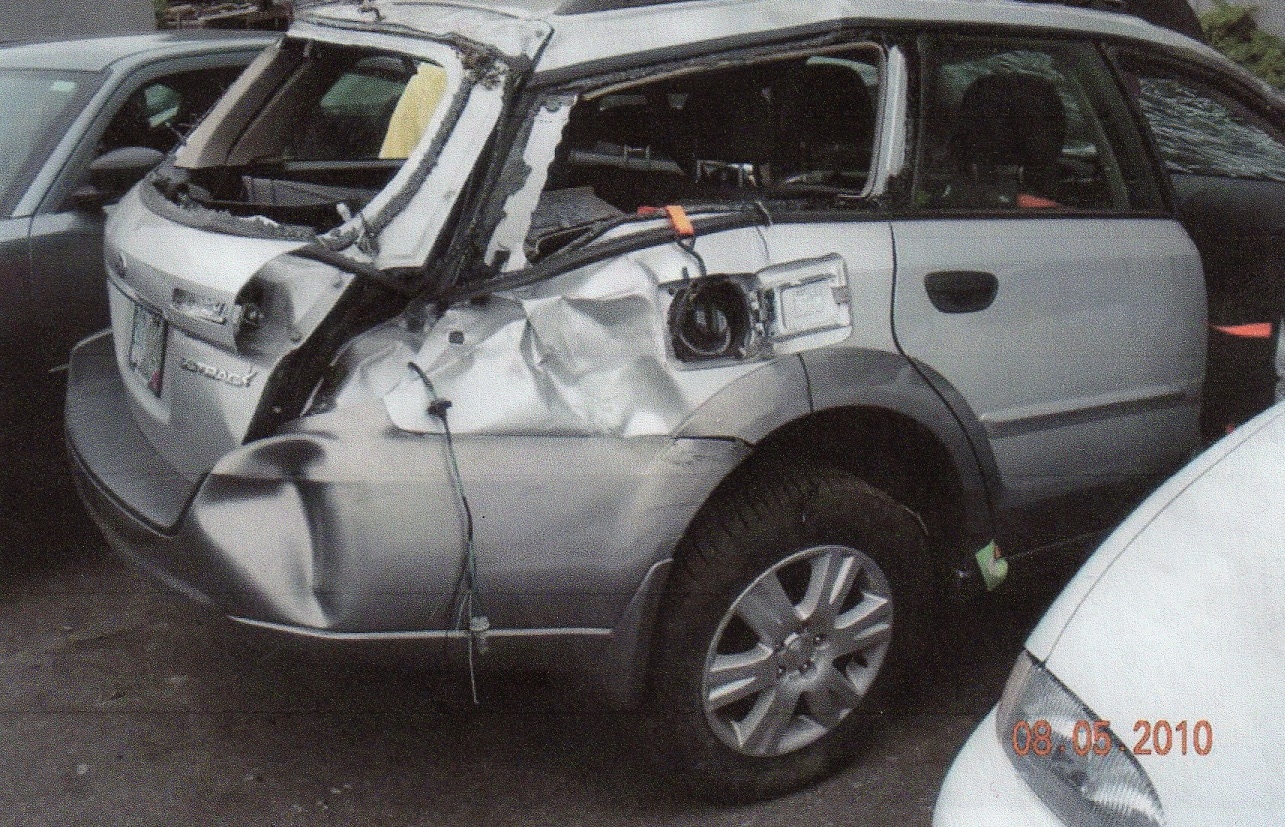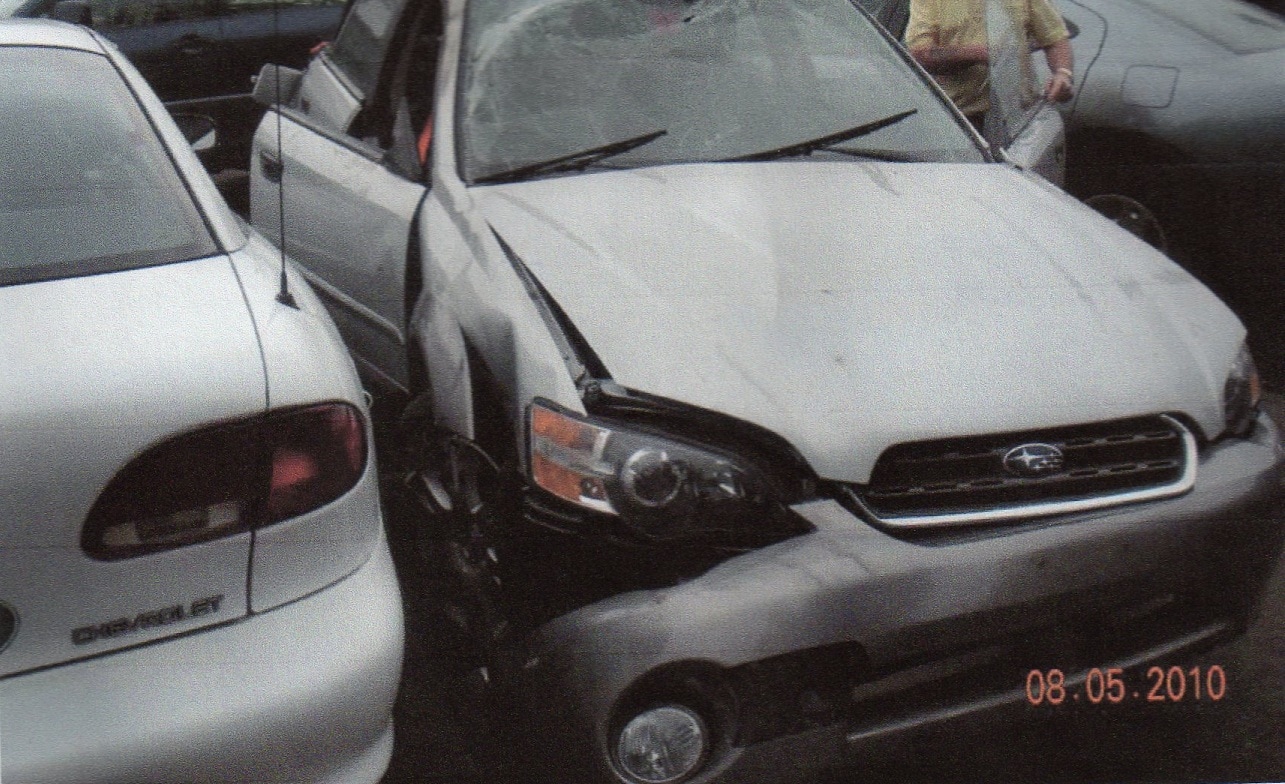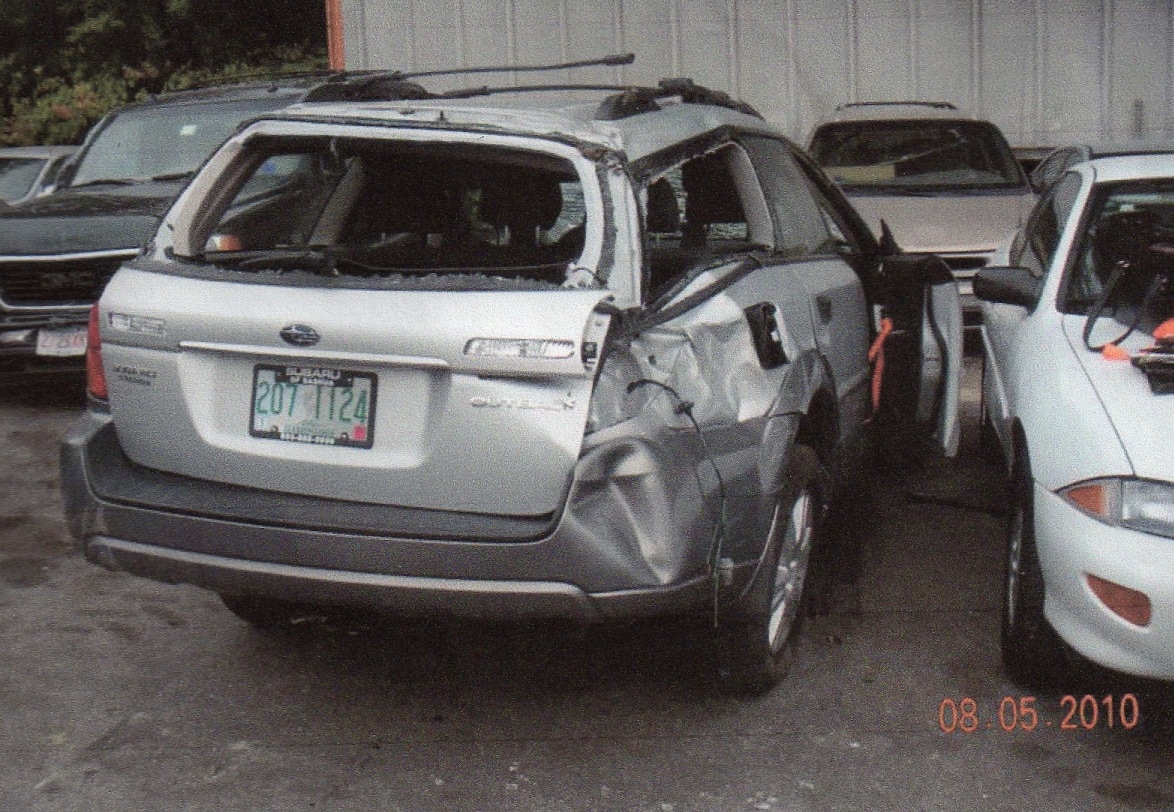 ---

"

Come Experience The Difference

" is more than a slogan!



Subaru of Nashua:

"

...Fresh, Energetic and Friendly.

"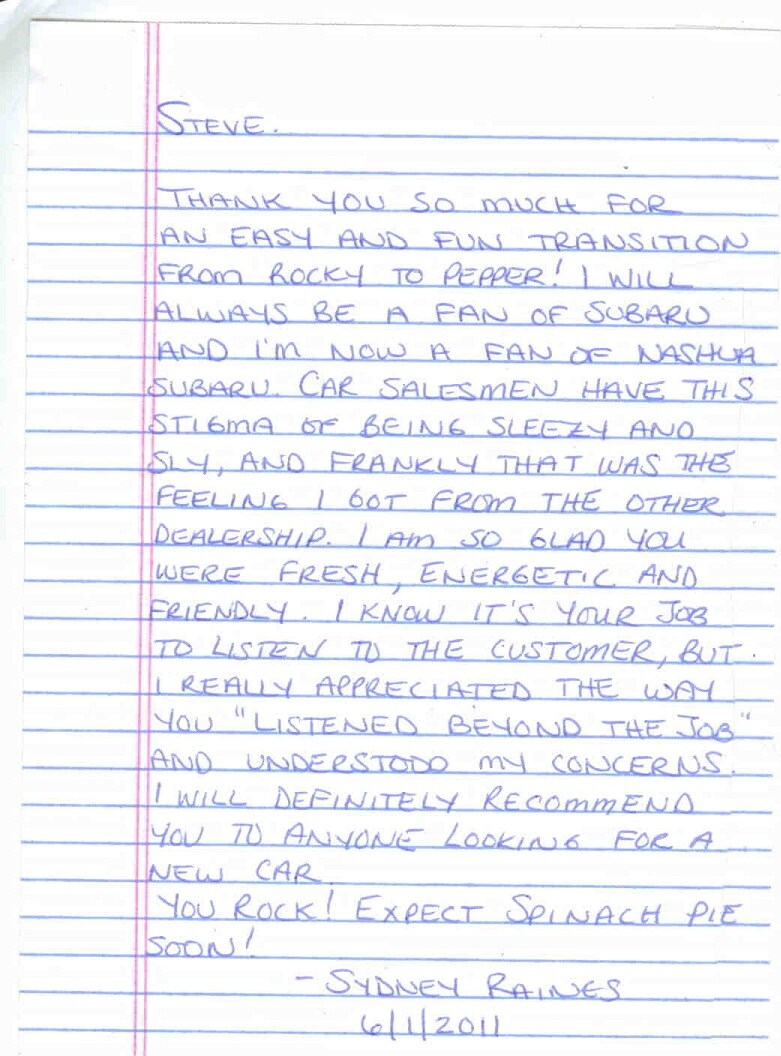 ---